WHAT WE WILL DO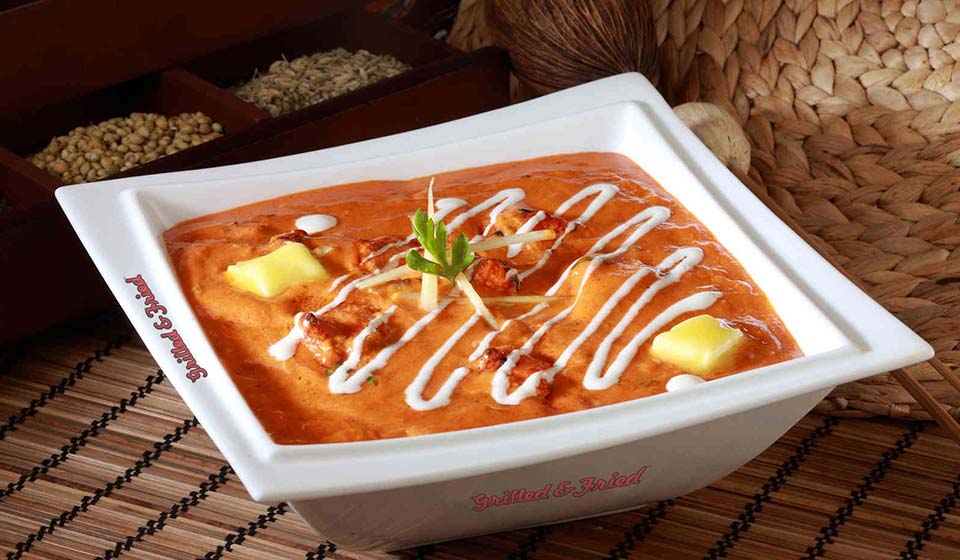 > Complete Pre Opening Operations Planning & Execution is done.
> Interior Layout is designed as per professional planning.
> Designs and Specification are then given out for execution.
> Training is given to the entire Team on site.
> Strict Quality Control measures are taken and taught to the team.
> Inventory Management is provided.
> Vendor Management is provided.
> Menu is Planned and Designed as pricing differs in each City.
> Marketing Plan is created for Promotions, Publicity etc.
> Additional Menu planning is done as per local Taste, Input, Cost etc.